TRUST TRGHOUSES FOR PLANO PROPERTY MANAGEMENT
Do you need a Plano property management company to take care of your rental home? TRGhouses offers a full-service solution for your real estate and rental property management needs.
We currently manage over 150 properties across north Texas, in cities such as Allen, Celina, Frisco, Little Elm, McKinney, Plano, and beyond. With over 25 years of experience in the industry, you can trust us with your unit as well—we are continually accepting new homes!
When you partner with TRGhouses, you will always have the latest info on your Plano rental property. We use the Appfolio software to communicate with tenants, manage maintenance requests, and keep you in the loop via the property owner portal. This technology enables us to manage our rentals remotely and securely.
BENEFITS OF TRG PROPERTY MANAGEMENT FIRM
Accurate pricing of your Plano home for rent
Professional tenant screening
Reduced repair and maintenance cost
Fast, convenient, and secure rent collection
Quick disbursement
of funds
Effortless
administration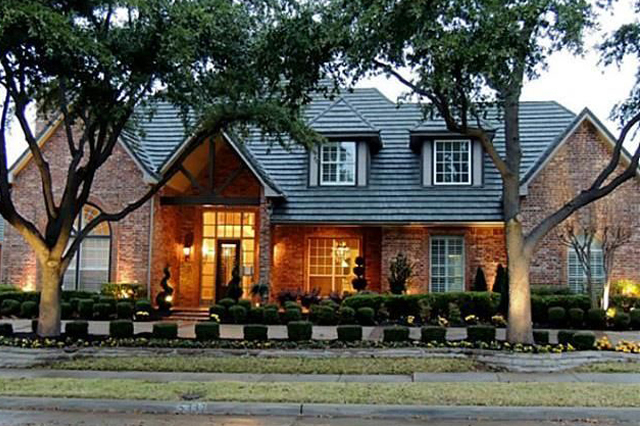 TRGHOUSES UNDERSTANDS PLANO PROPERTY MANAGEMENT
As a Plano property owner, you want to maximize revenue on your investment. The experts at TRGhouses can make that happen. We will deliver 100% satisfaction to both you and your tenants.
Ready to learn more about our Plano property management strategy? Reach out to TRGhouses today and hear how stress-free owning rental units can be.
WHY LIVE IN PLANO, TX?
The city of Plano is a great place to live, work, learn, and play. This thriving, ethnically-diverse city is home to over 280,000 residents. Its school district ranks in the top 15 in all of Texas, making it a great place for families. Both Forbes and Law Street media named it one of the safest cities in America. Plano is also known as an incredibly pet-friendly city, having been recognized in 2019 as a Better City for Pets™!
Though located just twenty miles north of Dallas, Plano is far more than a commuting town. Plano's bustling economy supports over 10,000 businesses all on its own, including multiple Fortune 1,000 companies and several national corporation headquarters. When it is time to unwind, residents can dine in one of the more than 1,000 restaurant options across the city.
No matter your interests, Plano offers a little something for everyone. With premier shopping, a vibrant arts scene, and year-round community activities, it is truly a destination. Residents will not want to miss the annual Plano Balloon festival that takes place every September and gave the city its title of "Hot Air Balloon Capital of Texas." Plano also boasts over 4,000 acres of public spaces for residents to enjoy, including extensive walking and biking trails.
Are you looking to rent a home in Plano, TX? Need a Plano property management company to take care of your rental units? Whatever your real estate needs, the dedicated team at TRGhouses can help.