TRUST TRGHOUSES FOR PROSPER PROPERTY MANAGEMENT
If you are searching for a reliable Prosper Property Management Company for your rental home, look no further! TRGhouses provides full-service property management services for over 150 properties in Allen, Celina, Frisco, Little Elm, Prosper and the surrounding cities. We have over 25 years of experience in full-service Real Estate and Rental Property Management. TRGhouses is currently accepting new properties!
In addition, we utilize Appfolio software to track maintenance issues and communicate with both residents and owners. This allows us to manage all TRG rentals remotely, securely, and in real time. As a property owner, you can stay current on the details of your Prosper property using the owner portal.
BENEFITS OF TRG PROPERTY MANAGEMENT FIRM
Accurate pricing of your Prosper home for rent
Professional tenant screening
Reduced repair and maintenance cost
Fast, convenient, and secure rent collection
Quick disbursement
of funds
Effortless
administration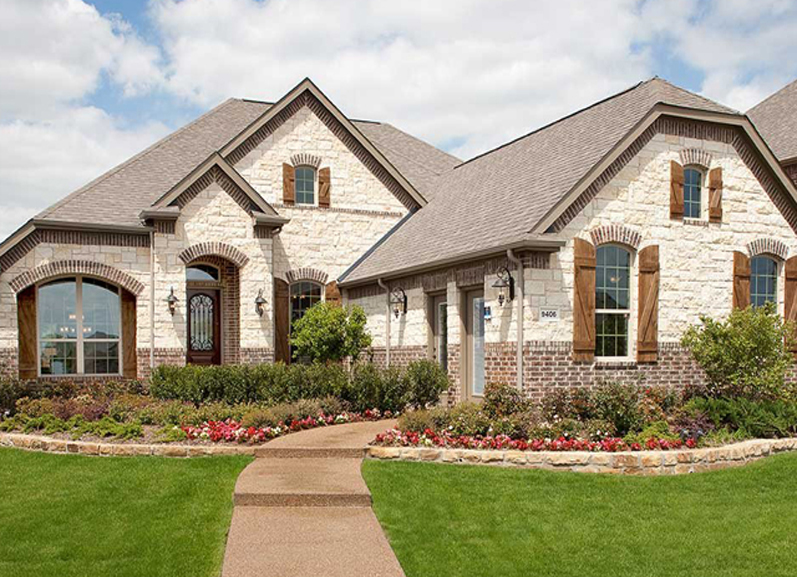 TRGHOUSES UNDERSTANDS PROSPER PROPERTY MANAGEMENT
We know what it takes to maximize revenue on your real estate investment properties in Prosper - and we can keep your tenants satisfied! You can count on TRGhouses for all of your Prosper property management needs. Please contact TRGhouses today for more information on Prosper property management.
WHY LIVE IN PROSPER, TX?
Family and friends will love to visit you in your new Prosper home. Located in Collin County just north of Dallas, TX, This small but quickly growing town offers luxury living with a small-town vibe.
Prosper residents enjoy modern retail conveniences while still having access to wide open spaces. There are a multitude of new shops and restaurants within The Gates of Prosper.
Residents also enjoy unique gathering places like The Gin and other Prosper attractions such as Silo Park, Frontier Park, and the Lagoon at Windsong Ranch.
There are plenty of friendly neighborhoods for families to choose from and - listen up parents - top-rated schools. Prosper was recognized as one of the top 15 school districts in Texas. The population of Prosper is booming, growing from around 10,000 in 2011 to over 26,000 in 2019. However, even with this rapid growth, Prosper remains "A Place Where Everyone Matters."
TRGhouses is committed to taking care of all your real estate needs. Whether you're looking for a home to rent in Prosper or someone you can trust to manage your Prosper real estate investment, TRGhouses has the expertise and experience to help you.