Property management
Trumbull Realty Group is committed to providing expert service for all your real estate needs.  Whether you desire market analysis, buying a home, selling a home or being a trusted partner in managing your real estate investments, Trumbull Realty Group has the expertise and experience to provide valuable insight.  Our experience and market specialists are versed in providing the latest technology to deliver communication, accountability and the most simple processes.  Property owners can rely on Trumbull Realty Group to provide seamless systems to make the management of your real estate transactions and assets simple and financially beneficial.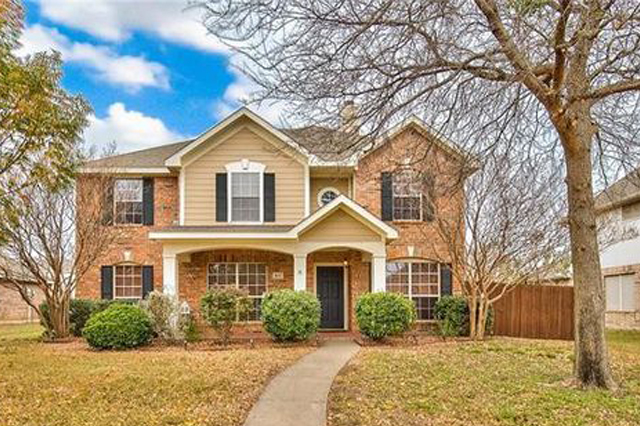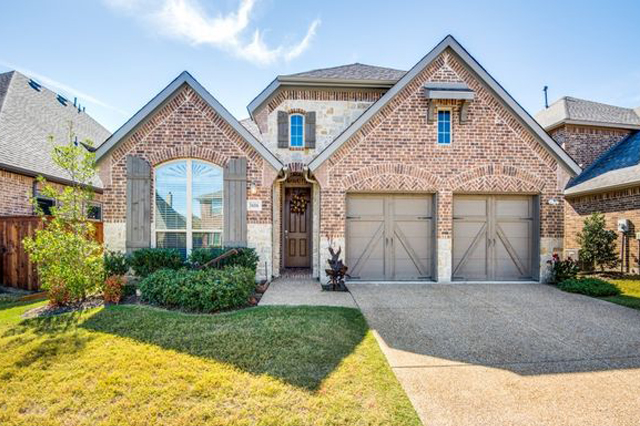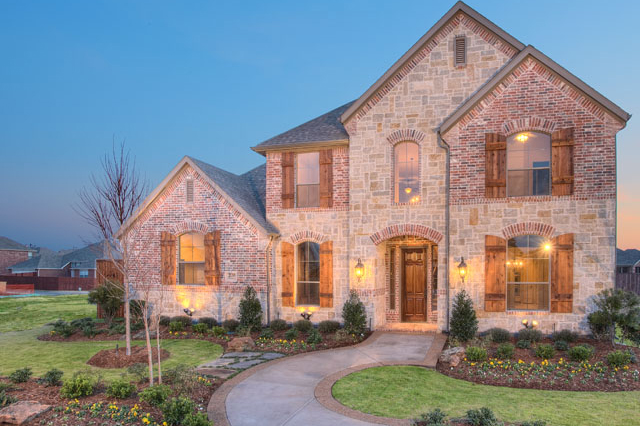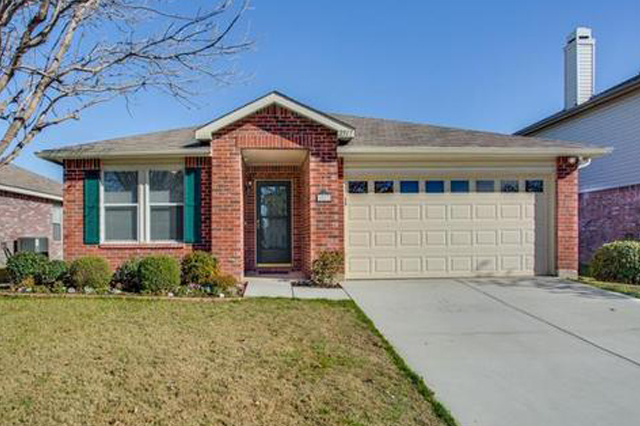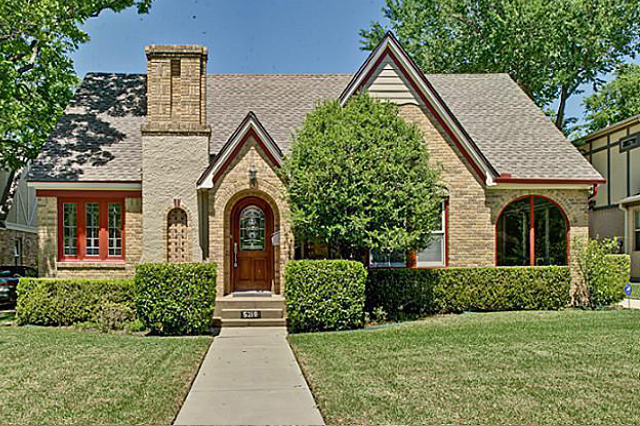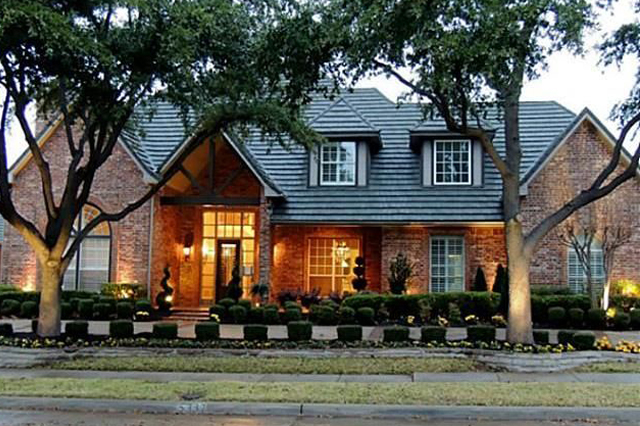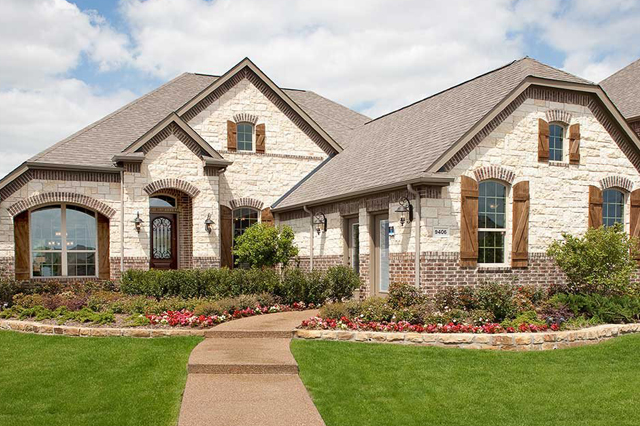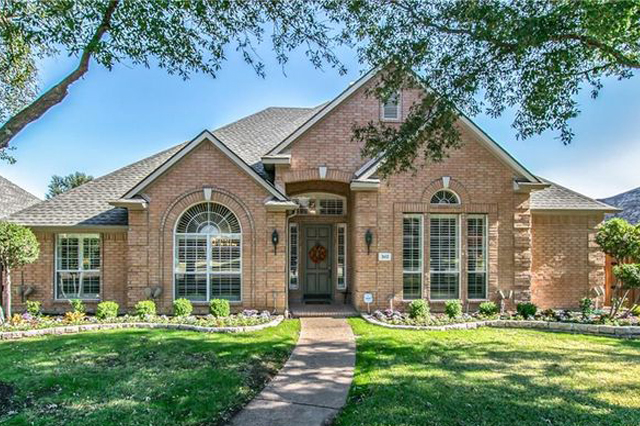 *RATED IN THE TOP 15 SCHOOL DISTRICTS IN TEXAS
Our Approach
Our goal is to provide you with the best service and manage your properties efficiently and effectively. Our team has invested in a complete and modern software solution, AppFolio Property Manager. We are excited to share several of the new capabilities and how they will benefit you and your tenants.
More effectively market your properties and fill vacancies sooner.
Our software allows us to quickly advertise vacancies online, posting to our website and hundreds of other listing sites. Applicants can also apply right from their smartphones.
Price rentals right for your market and reduce vacancies.
A built-in rental comparison tool provides actual rental rates for units similar to yours in the same geographic location. This insight allows us to maximize your revenue and fill vacancies faster.
Screen for the best residents.
Streamlined, built in resident screening includes credit checks, criminal background, rental history and eviction history. Screens can be completed in minutes – enabling us to place the highest quality residents quickly.
You will be paid faster and more securely.
New functionality provides our team the ability to deposit funds directly into your bank account. No more waiting for a check in the mail.
Collect rent faster with online payment options.
Modern residents expect easy, online payment options. We give residents three convenient ways to pay electronically (Credit Card, E-check or even payments thru 7-11 stores).
On-demand access to your statements.
Owner statements are securely posted to an online Owners Portal, saving time and paper. These simple statements provide you with a quick snapshot of your property details for the past month. We can also include maintenance invoices and additional reports you request.
Handle property maintenance issues faster.
We use electronic work-orders and communication with vendors so we can quickly resolve issues. At your request, we can email you a copy of the work order and relevant information giving you real-time updates.
Testimonials
Thanks again team!
Since we have such a great team assembled it has led us to getting the house of our dreams and we are very happy and excited. Thanks for all the great advice and hard work along the way. By the way, the value was actually higher than the appraisal. We were given great advice to put in the winning bid at a lower value. Looks like we will walk into this home with a bit of equity after all is said and done. Can't wait for the 31st to get here and close on this loan. Thanks again team, we owe you all big time, you can all definitely count on my recommending you to all my friends and family, as well as my large extended military network, and you have earned our highest praise.
Clients
THANK YOU!
Barbara and Jonathan were everything that we were hoping for and needing while buying our first home. They went above and beyond what any other real estate agent would have done and made us feel like we were their only clients. I was truly concerned about finding a home that really felt like it was perfect for us…boy was I wrong! They spent many days searching and an unending amount of phone calls to find our home; not to mention putting up with my control issues. When issues aroused with our builder, they immediately went to bat for us and got us what we asked for. We couldn't have been blessed with a better team to guide, teach, and support us
Clients
You Rock!
We appreciate all your help buying and sellling.
Clients
Excels where others fail
My wife Lorraine and I offer our sincere support to Barbara Trumbull and her Team at Keller Williams. We've known Barbara for more than 5 years and have observed her dealing ethically with clients, neighbors, and other professionals. She excels where others fail. When Lorraine and I decided to move from Prosper to get closer to work in Addison we sought out Barb for her sound council and integrity. We were able to sell our home quickly and find a new one without any surprises. The recommendations she made were sound and lead to a smooth transition from country to city living. When we hear of someone interested in property in the Dallas area there is no one else we'd trust!
Clients
Knowledge of the market was dead solid perfect!
It is of course with great joy that I'm composing this email. Both of you were instrumental in the process of listing and selling my house in less than a month. And to think, I didn't believe it was possible. After my first visit with you last fall, I was apprehensive about whether it was to my benefit to sell or to lease my house. You explained the pros/cons for both avenues in great detail and the services your office could provide. After a few months of debating with myself, I decided to contact you again to see if it was possible to unload the house in the fastest method possible. You assured me the housing market was great in the springtime and confidence was high that we could find a buyer quickly. Your acute professional knowledge of the market was dead solid perfect! And Jonathan's follow-up responses to my numerous inquiries were reassuring to me as a first time seller. But most of all, both of you were very attentive to my concerns.
Clients
Awesome!!
I just wanted to let you know that you and your company are by far the best we have worked with in our rental experience with both apartments and homes. We appreciate you taking the time and care that you do. Thank you all so much!!!
Clients