TRUST TRGHOUSES FOR FRISCO PROPERTY MANAGEMENT
Searching for a reliable Frisco Property Management Company for your rental home? Look no further! TRGhouses currently provides property management services for over 150 properties in Allen, Celina, Frisco, Little Elm, Prosper, and the surrounding areas.
We have been offering full-service Real Estate and Rental Property Management for over 25 years. And we are always accepting new properties!
In order to provide real-time updates on your rental property, we utilize Appfolio software for tracking maintenance issues and communicating with both residents and owners. This software allows us to manage all TRG rentals remotely and securely. You can stay current on the details of your Frisco rental home using the property owner portal.
BENEFITS OF TRG PROPERTY MANAGEMENT FIRM
Accurate pricing of your Frisco home for rent
Professional tenant screening
Reduced repair and maintenance cost
Fast, convenient, and secure rent collection
Quick disbursement
of funds
Effortless
administration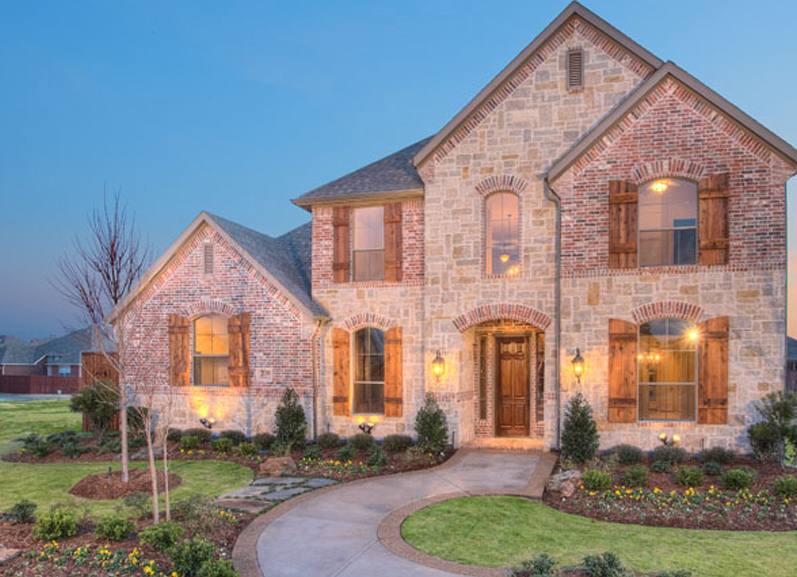 TRGHOUSES UNDERSTANDS FRISCO PROPERTY MANAGEMENT
We are aware of what it takes to maximize revenue on real estate investment properties in Frisco. Equally as important - we will keep your tenants satisfied!
Rely on TRGhouses for peace of mind as we take care of all of your Frisco property management needs. Please contact us today for more information on Frisco property management.
WHY LIVE IN FRISCO, TX?
Located just north of Dallas, Frisco combines the ideal suburban experience with close proximity to downtown. You'll never run out of things to do or places to go in this thriving city!
Residents of Frisco have a dizzying array of retail establishments to choose from, including one of the largest shopping malls in North Texas. Don't forget IKEA. Or the endless number of restaurants - no matter what kind of cuisine you like, you are sure to find a favorite here!
If you're into sports, you will appreciate popular Frisco venues like The Star, Dr. Pepper Ballpark, and Toyota Stadium. This city also offers unique attractions such as the Texas Sculpture Garden and the Museum of the American Railroad.
Got kids? They'll love spending time at places like the National Video Game Museum, iFly, or Topgolf. The entertainment options in Frisco are endless.
If you're looking for a family-friendly neighborhood, Frisco has a multitude to choose from at varying price points. Parents will be excited to learn that Frisco schools are rated among the top 15 school districts in Texas.
Voted #1 Best Place To Live in America by MONEY Magazine in 2018, Frisco offers a little something for everyone.
Whether you're searching for a home to rent in Frisco or looking for someone to manage your Frisco real estate investment, you can count on TRGhouses. We are dedicated to taking care of all your real estate needs.